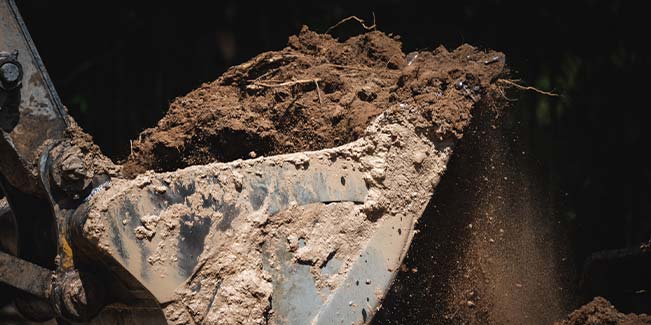 Earthwork and Excavation
From trenching to reach buried utilities, to excavation for foundations, to general earthmoving for site prep and grading, we're the experts in Rock Springs, WY for earthwork and excavation. We have the essential equipment to accomplish broad earthwork tasks, alongside proficient employees who operate this equipment safely, for expedient results that keep your project on-track to completion.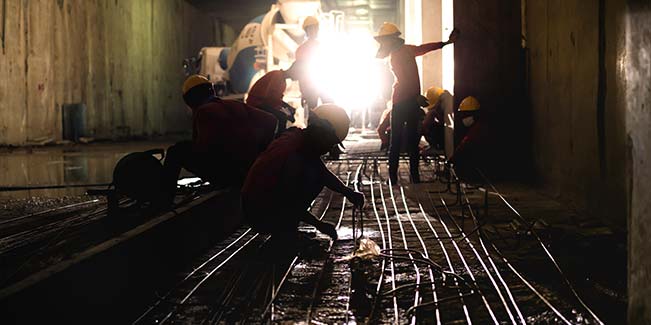 Underground Construction
We specialize in underground construction, with capabilities that extend to virtually any below-grade development. From tunnels, shafts and chambers, to foundations and more, our experience with underground construction makes us the de-facto experts for your civil construction project, whether it's focused on utilities, transport or general infrastructure.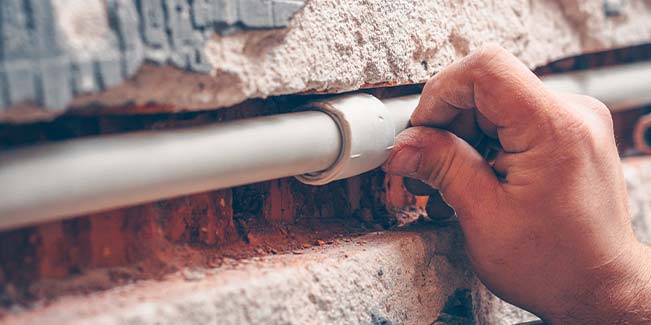 Emergency Line Repair
We're available for emergency water line repair, as well as sewer line repair and installation. We've provided Rock Springs, WY and cities throughout Southwest Wyoming with assistance on numerous water leaks, and we work quickly to ensure sewer lines are repaired and functional as quickly as possible.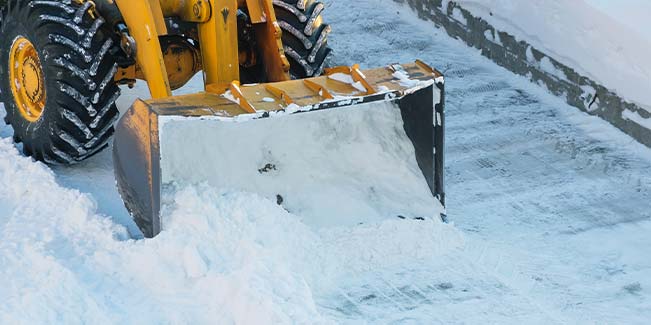 Snow Removal
Wyoming can get significant snowfall beginning as early as September, lasting into March and even April. Our access to earthmoving equipment and rapid response times mean we're the company to call when you have extensive snow removal needs. Call us to schedule snow removal or for urgent assistance digging out your worksite or facilities.
We Deliver Superior Results
Contact Jackman Construction Inc. today at 307-382-4051 for more information about our civil construction services or our experience with underground construction, line repairs or snow removal. We'll make sure you get the results you expect. Contact us today to discuss project details or to inquire about a scope of work.